Partners
Partners
Bombay Urban Industrial League of Development
studies on homelessness in Mumbai.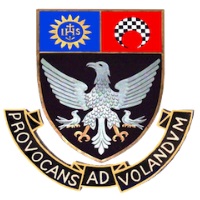 St. Xavier's College – Autonomous, Mumbai
We are proudly partnered with St. Xavier's College's Social Involvement Programme (S.I.P.).
Our partnership with Cottons Jaipur allows us to use high quality recycled material for the production of our keychain dolls. You can purchase the dolls here or find them in store at the Bandra location.
Indo-Global Social Service Society
We are partnered with IGSSS as part of their Urban Poverty Reduction Programme.
UnLtd India
Supports Pehchan as a social entrepreneurship.