About us
Welcome to Pehchan
The word 'Pehchan' in Hindi translates as 'identity'. This draws from the underlying motivation of all our work – to recognise and strengthen the identity of the homeless in society. The homeless citizens of Mumbai, forming one of the most marginalized communities in this city and also serving as building blocks of its economy in the unorganized sector, are the people who are forced to call footpaths, street corners, beaches, railway platforms and skywalks their home. As a community-based non-governmental organization, Pehchan serves to empower these people by helping them to fight for their rights and to break out of the cycle of poverty, while working to create the conditions in society to encourage this to happen.
At Pehchan, we assist these homeless citizens, who are city-makers, in obtaining identity documents which enhance their chances of getting employed and aid them in fighting for their rights. We also focus on issues such as the provision of shelters for the homeless, harassment at the workplace and wage related matters.A major initiative to fulfill this purpose is our 'BegharMazdoor Helpline' launched in 2014 which makes it easier for the homeless to approach Pehchan. Apart from its permanent team, Pehchan works extensively with volunteers and interns from reputed institutes like St. Xavier's College, NirmalaNiketan and Tata Institute of Social Sciences (TISS).
Pehchan started as a people-lead homeless rights initiative in 2011, which mobilized and brought together almost 5000 homeless citizens of Mumbai, under the banner of Beghar Adhikar Abhiyan (Initiative for the Rights of the Homeless) spearheaded by social activist, Brijesh Arya. It was soon realized that the homeless were not looking for social welfare dole-outs but wanted to be able to stand on their own feet and claim their rights. Drawing on this understanding, the initiative evolved and has taken on the form of an organization constantly drawing on community dialogue. The peoples' initiative remains the central pillar of Pehchan, and specific empowerment activities have been designed around it. Our grassroots network is extremely strong, and organizational policies are developed based on the constant feedback we receive from the people. We take every step to not be seen as an outside entity providing welfare, but a means for people to empower themselves.
Meet The Founder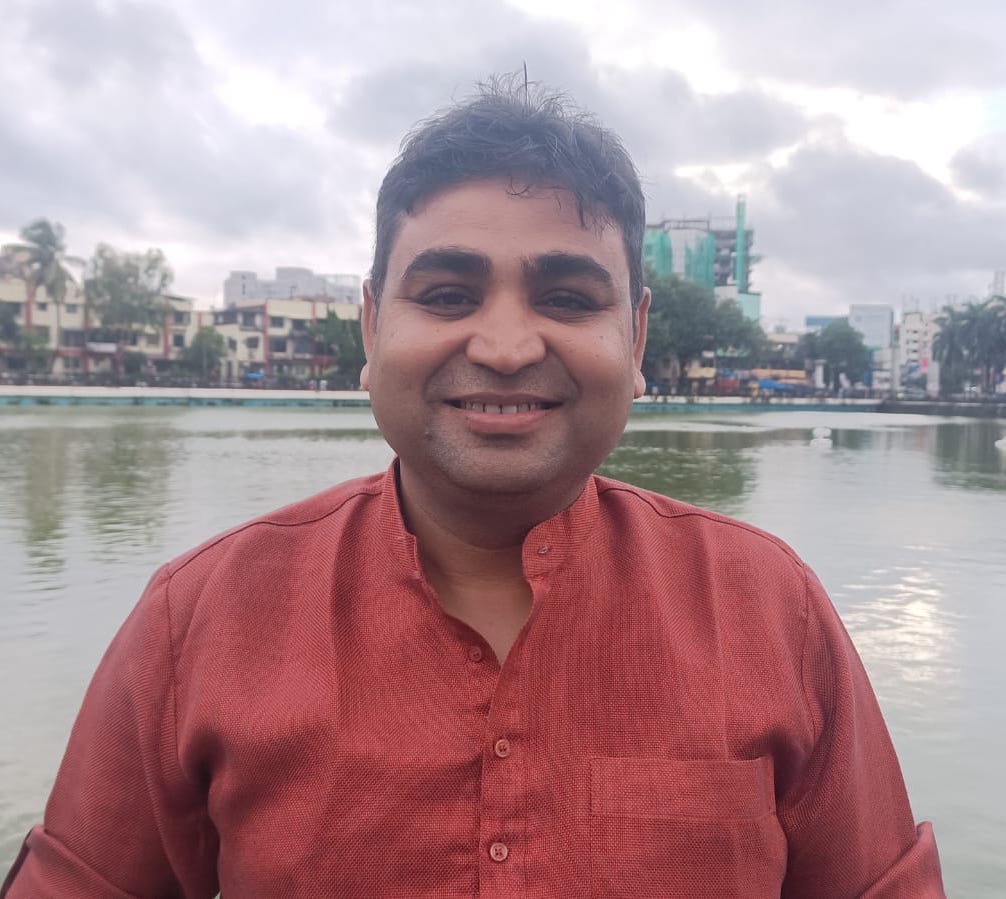 Brijesh Arya
FOUNDER & director, pehchan india
TEAM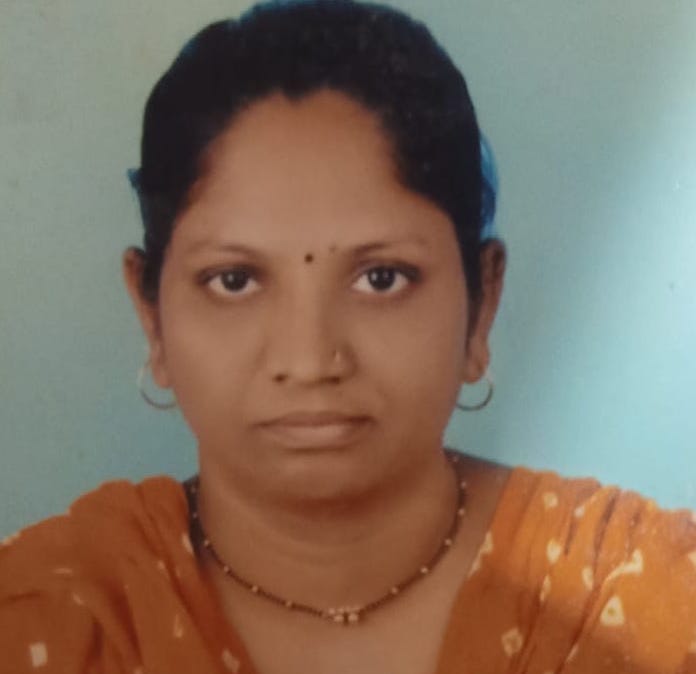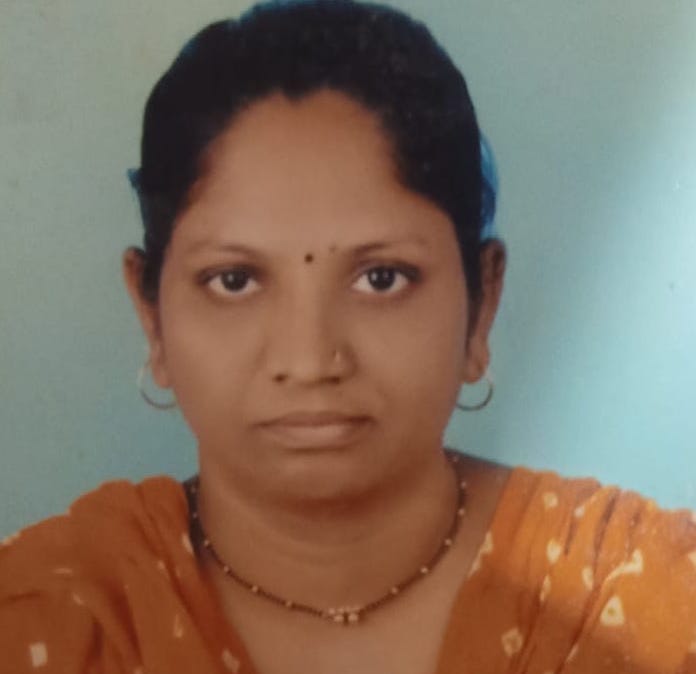 Sudha Khambe
Trustee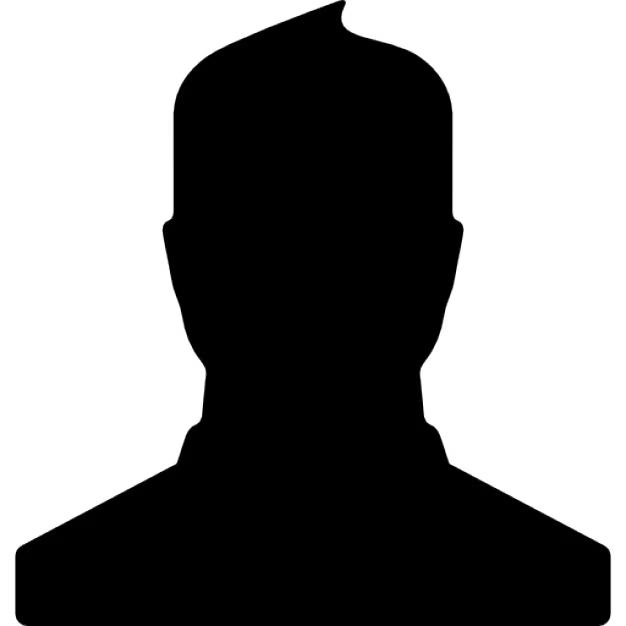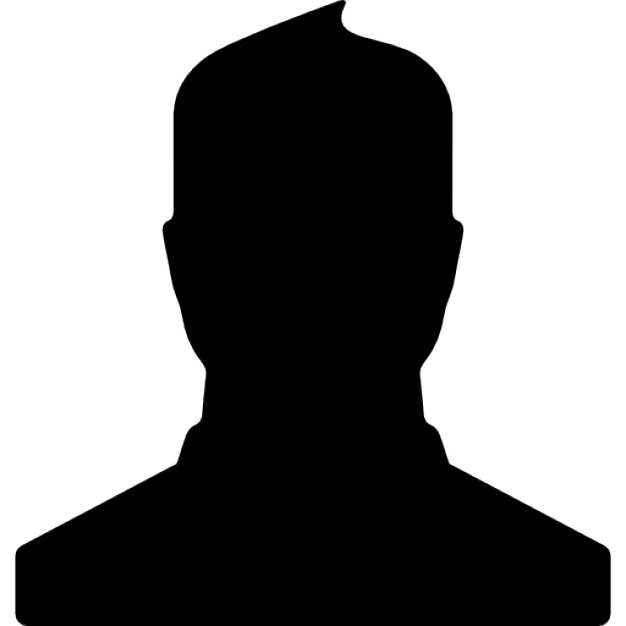 Durgesh Solanki
Trustee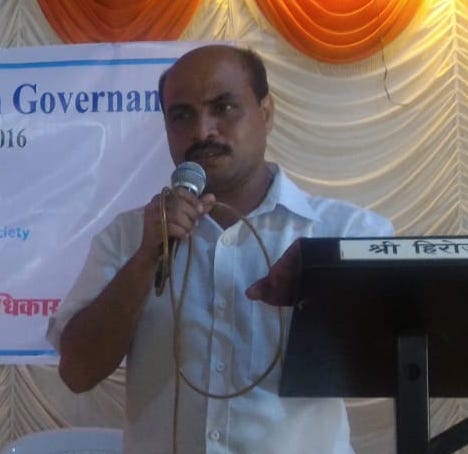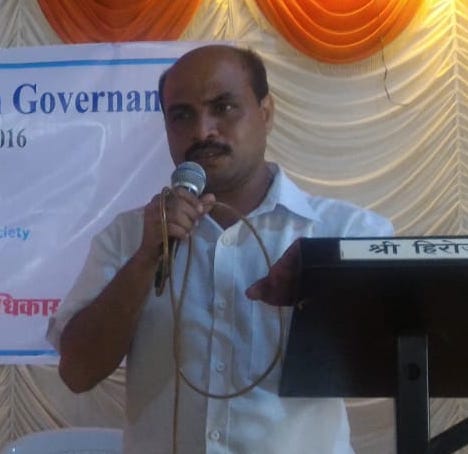 Subash Rokade
Outreach Coordinator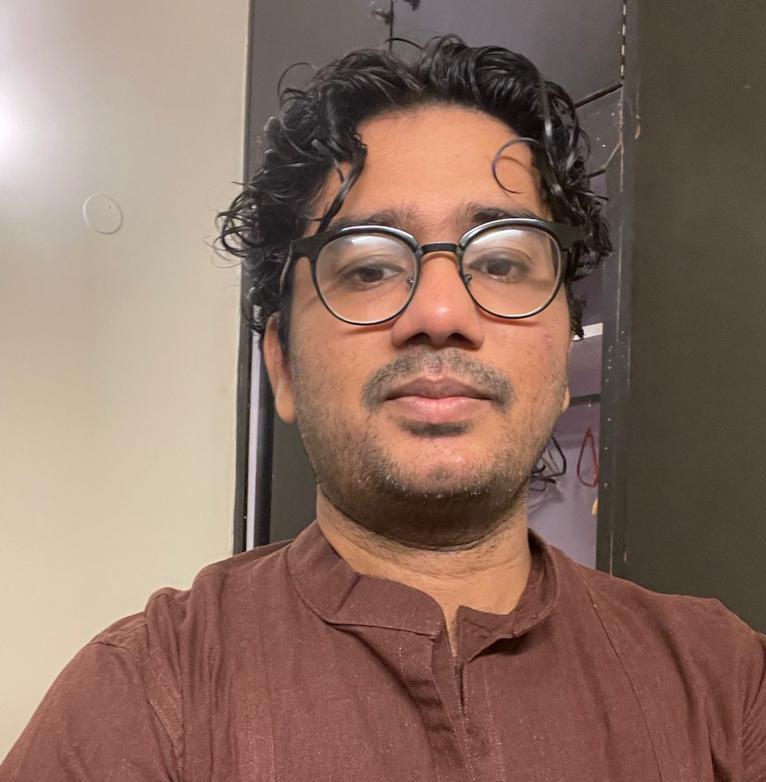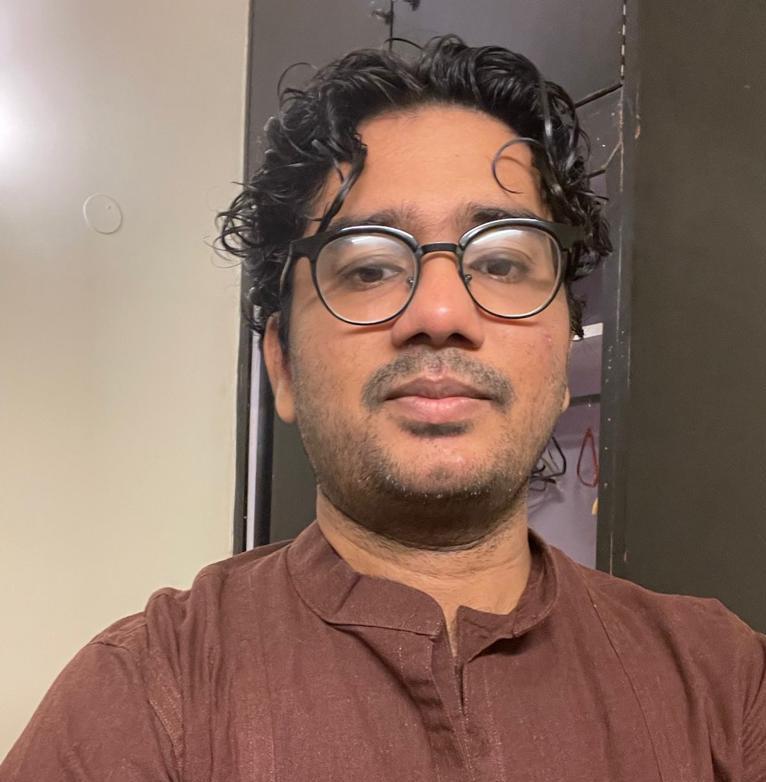 Ajeet Mahale
Program Officer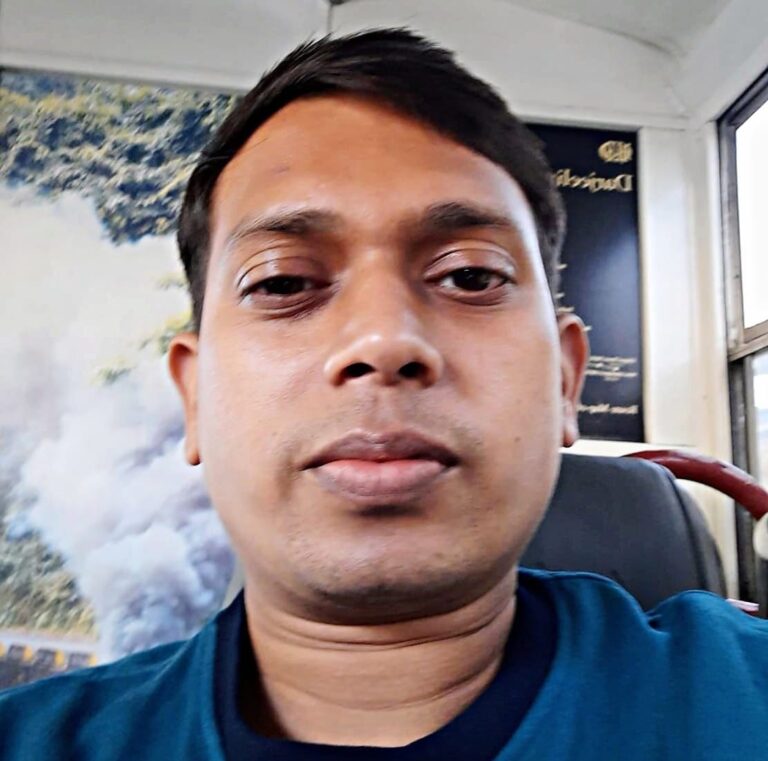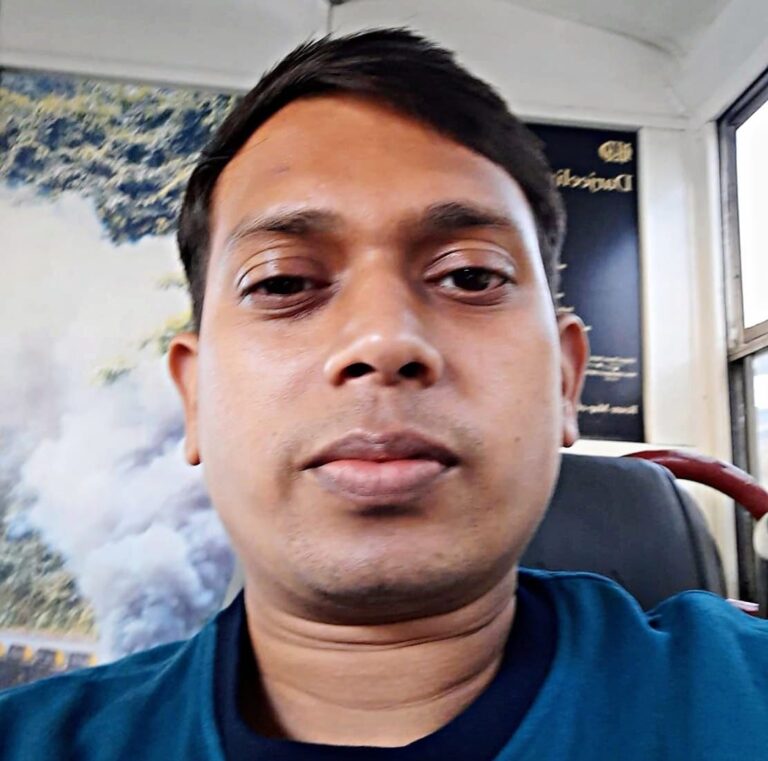 Nikhil Gupta
Program Coordinator,
Varanasi Project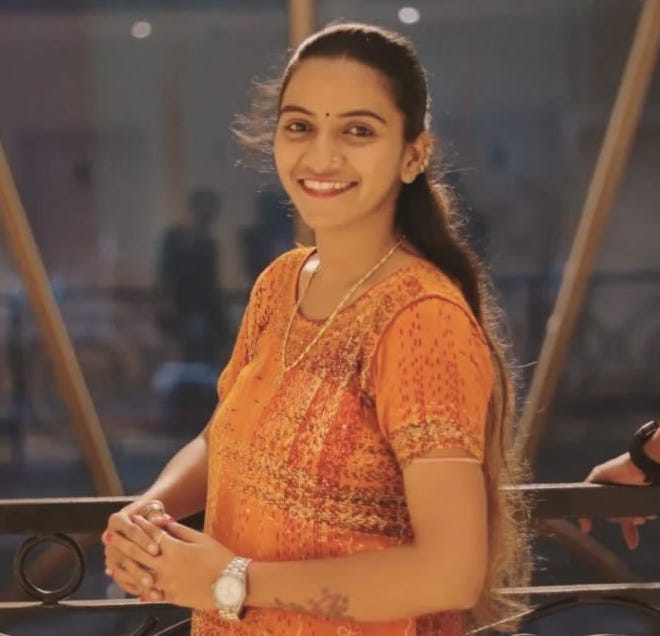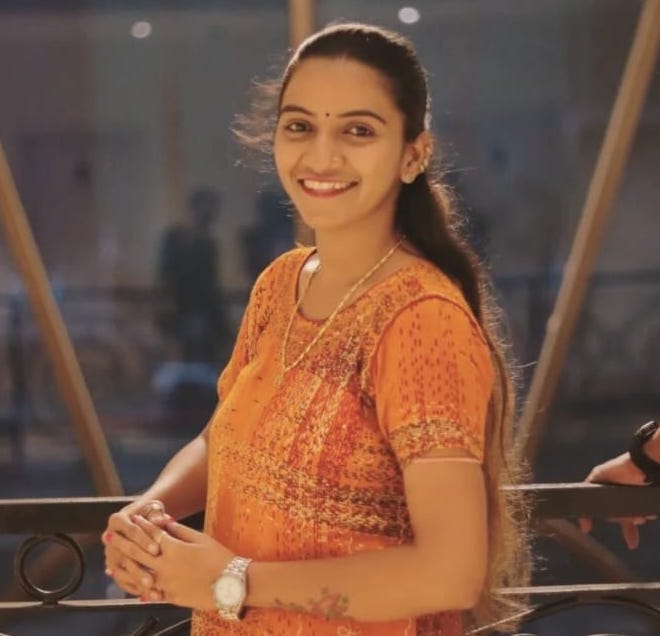 Anjali Kharva
Field Officer
Homelessness is a Symptom.
Our Mission
To provide adequate resources and support to empower the homeless population towards self-sufficiency and dignity.

Our Vision
To build a future that is compassionate, equitable, and inclusive, where homelessness is not a barrier to achieving one's full potential, and where all individuals have access to safe, stable housing and the support they need to thrive.